Hiroshima University Faculty Club, March 10-11, 2022.
Best Student Poster Award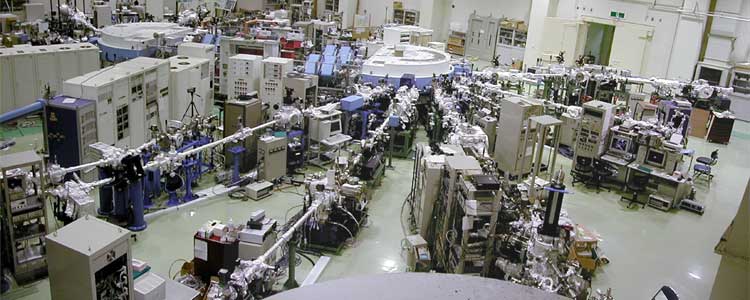 Scope
Hiroshima International Symposium on Synchrotron Radiation is aimed to promote international and interdisciplinary exchange of information about materials science utilizing VUV-SX synchrotron radiation. In addition, the direction for the future plan (HiSOR-II project) will be discussed.
Main topics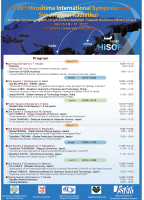 The following topics will be mainly discussed in the symposium.
High-resolution photoemission spectroscopy
Spin-resolved photoemission spectroscopy
VUV-CD spectroscopy of biomolecules
Soft x-ray magnetic circular dichroism of nanomaterials
Light source accelerators and insertion devices
Research activities and future directions of HiSOR
Supporters

Higashihiroshima City
本会議は、東広島市学術振興等補助金を活用して実施しています。
https://www.city.higashihiroshima.lg.jp/
https://www.hh-kanko.ne.jp/

The Japanese Society for Synchrotron Radiation Research