Hiroshima University Faculty Club, February 28-March 1, 2013.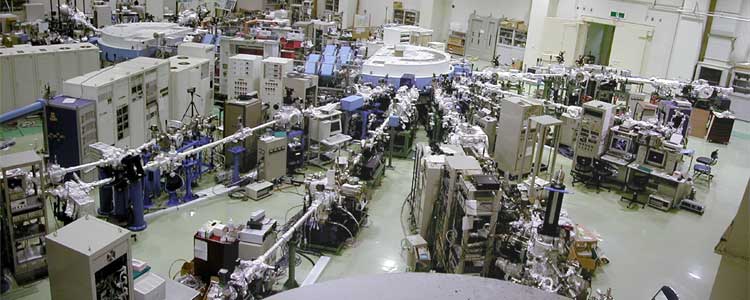 Scope
Hiroshima International Symposium on Synchrotron Radiation is aimed to promote international and interdisciplinary exchange of information about materials science utilizing synchrotron radiation.
Main topics
NEW!
Best Student Poster Award:
We are pleased to announce that the best student poster awards have been given to four young students for their outstanding scientific research and excellent poster presentation.
http://www.hsrc.hiroshima-u.ac.jp/symposium/2013/award.htm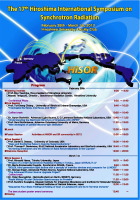 The following topics will be mainly discussed in the symposium.
High-resolution photoemission study of solids
Spin structure in solids
X-ray magnetic circular dichroism of nanomaterials
Circular dichroism of biomaterials
Materials science using synchrotron radiation
Light source accelerators and insertion devices
Supporters
The Japanese Society for Synchrotron Radiation Research
KEK Cooperative and Supporting Program for Researches and Educations in Universities